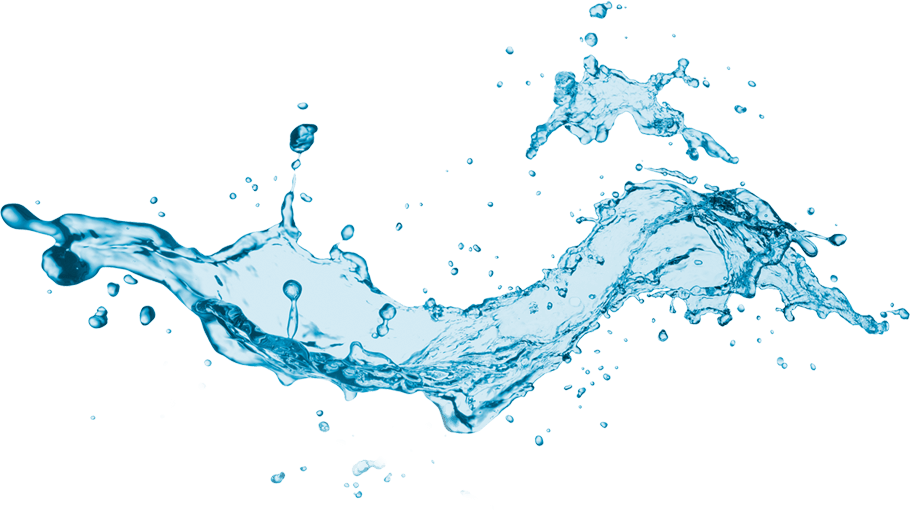 Who We Are
Toronto's Industry Leader of Water Restoration Services
Water Damage Specialists: For over 10 years, we have been named as a leader in the restoration industry, specializing in water extraction and water remediation. We work on all water damage related services including emergency water damage services, water damage repairs, water damage cleanups, sewage backup and sewage cleanups, burstpipes, flooded basements, flood cleanups and flood repairs.
Local Canadian Company: We work on homes and businesses all over the GTA incuding We work on homes and businesses all over the GTA including Burlington, Barrie, Brampton, Hamilton, London, Mississauga, New Market, Richmond Hill, Toronto & Vaughan.
Free Inspections: We provides customers with free inspections on all visible water damages.
Quick & Around-The-Clock Services: Water damage emergencies need to be handled immediately. After calling one of our 24/7 live agents, Water Damage Toronto guarantees to be on site within 45 minutes. We also provide services 24 hours a day, 7 days a week. We also advise home owners and business owners to contact a water damage restoration company immediately after a non-emergency water damage. We strongly advise this to home owners because mold begins to grow 48 hours after a water damage and thereby, calling a restoration company immediately after will help prevent secondary damages from occurring.
Contractor of Mike Holmes "Make It Right": As Canada's #1 water damage company, we have appeared on multiple episodes of Mike Holmes Make It Right television show. Following a detailed examination of our various restoration projects and the work we deliver, Mike Holmes has chosen Water Damage Toronto as their recommended restoration contractor in the GTA.
Licensed & Certified Professionals: Water Damage Toronto is a fully licensed company. We ensure that all of our technicians are IICRC certified and are experts when dealing with mold, asbestos, water damages, fire and smoke damages and construction.
Values - Reliability: Water Damage Toronto possess' two values: reliability & integrity. We guarantee that our customers can rely on us to be on time and ready at any time of the hour, any day of the week. We make this a guarantee because we focus and train our professionals on understanding the value of exceptional service. We promise our customers that our professionals will work hard and productively to promptly and safely extract the water damage so that you and your family may return to your daily lives. You can rely on our experts to make your needs and safety our number one priority.
Values - Integrity: Water Damage Toronto values our dedicated customers. We assure our customers that they will receive the best price for the water damage services required. By providing our customers with a detailed scope of work alongside an estimate that contains a breakdown of the associated costs, will inform our customers of the water remediation process.
Financing Available: We understand that unexpected events occur, such as natural disasters and floods. Water damages and water remediation services are usually situations that home owners do not save money for. That is why Water Damage Toronto provides free financing for up to 24 months - no down payment or interest down. We provide this service to be able to not only help our dedicated customers but to also provide our clients with various options.