Secondary Water Damage; Mold Growth
Is your Toronto home or property at risk for mold growth due to a water damage?
The answer to this is yes. If you have experienced a recent or ongoing water issue at your property, then there could be a risk of mold growth. Whether it be from something unexpected, such as a burst pipe or a sewer backup, or something that has been ongoing as a slow foundation leak, roof leak or damp/wet basement, mold growth can occur if not handle correctly.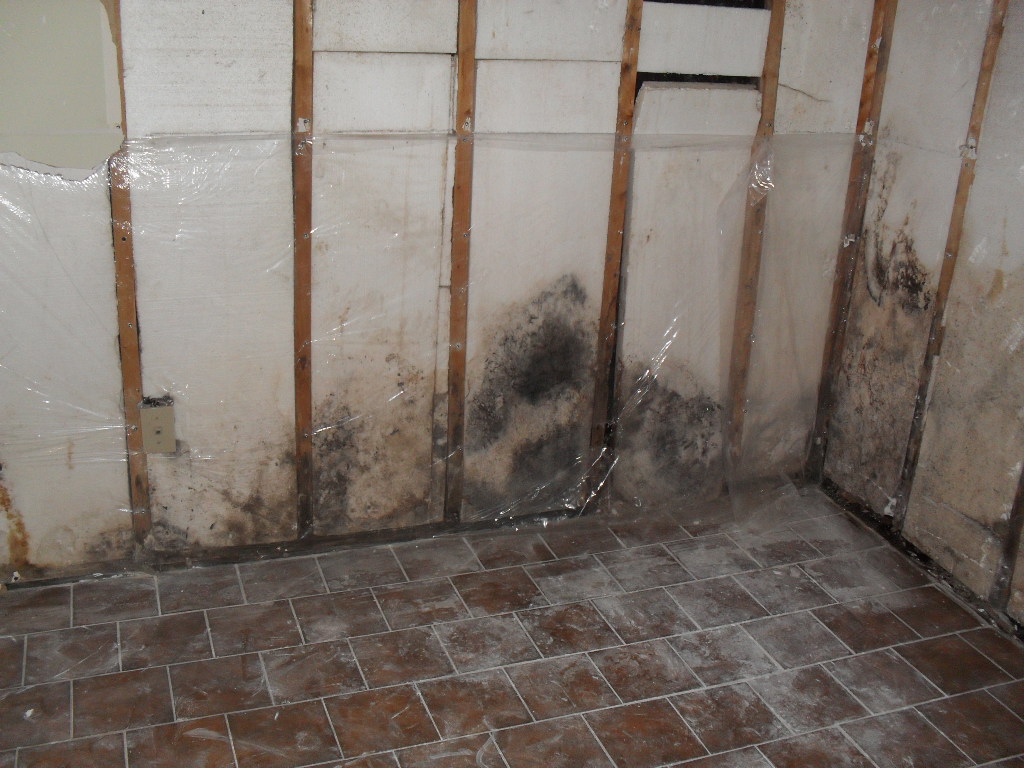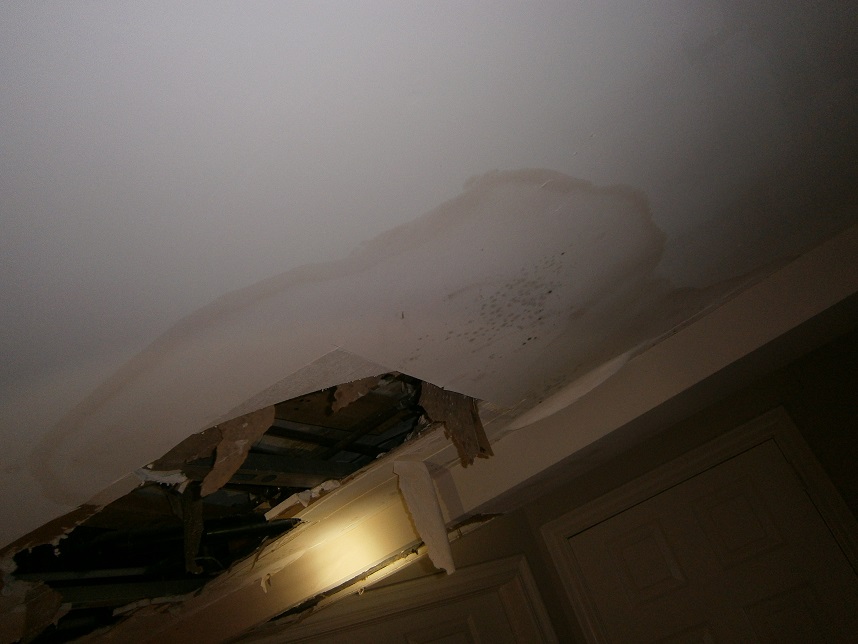 What are proper measures to take when experiencing a water damage to avoid mold growth?
The main thing to ensure when experiencing a water damage is that the area is dried out as quickly as possible. Moisture is key in the growth of mold and if it is given the proper amounts, it will grow. If you have an ongoing water issue or experience an unexpected water damage, don't wait, call the professionals today.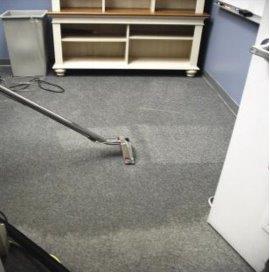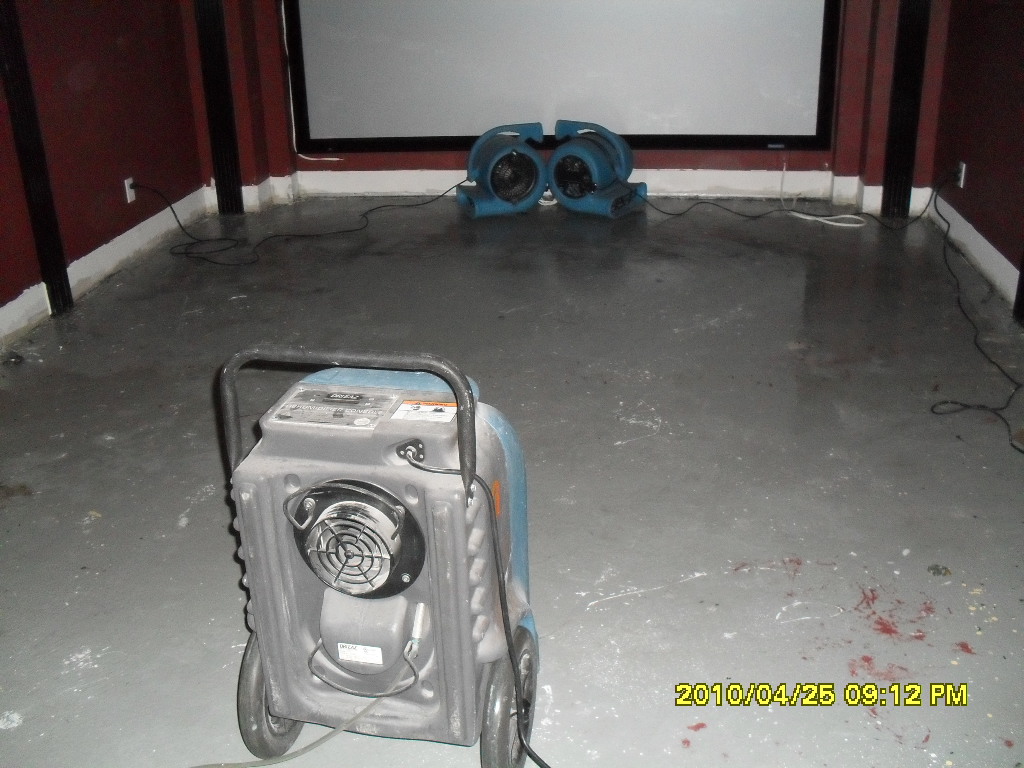 Canada's Restoration Services is the #1 leading nationwide company in water damage restoration and mold growth Toronto. Our certified and trained technicians can be on site in 45 mins if you are experience a water damage. You must act fast to dry out the materials and area in order to prevent secondary damage, mold growth.
What is Secondary Water Damage?
Secondary Water Damage is additional damage that may occur when experience water infiltration or water damage. The most common is Mold Growth as mentioned above but it is not the only one. The most common forms or secondary damage are:
Mold Growth – Mold needs moisture to grow and can grow as fast as 24 hours. If the water damaged area is not dried out properly and in time, then mold will grow.
Electrical Damage – If water enters any of the electrical sockets, then it can cause serious damage. Electrical shocking can occur so if this has occurred, make sure to stay clear of the area and hire a professional to remediate.
Corrosion– if metal materials (ie, studs, pipes) are exposed to water, corrosion or rust will begin. This will affect the structure of the material and if not taken care over, over time the metal material can disintegrate and cause even more extreme damages.
Wood Rot – This is very similar to corrosion, except it applies to organic material such as the wooden structures of your property. Again, if not treated, this can lead to major structural issues.
Material Damage – when flooring materials like hardwood and laminate have been affected by water, often times they will "buckle" and lose their form. Once this has happened, there is no way to return them to their normal state and it must be removed. If the water can be dried up in time, then this can be avoided. Also, if water is trapped underneath the flooring, then this gives mold prime location to grow; a cool damp place.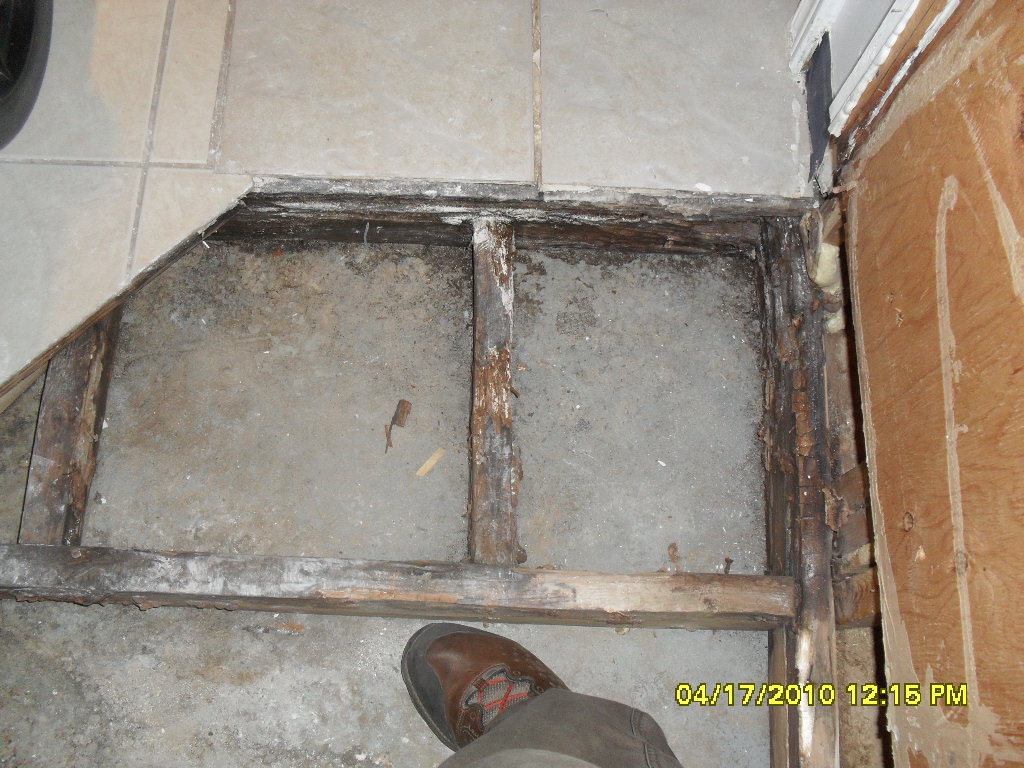 Mold under tiles from Water Damage
Contacting the Right Company
Hiring the right Water Damage Toronto Specialists is key. Have the knowledge and proper training exceeds the services of Canada's Restoration Services. Our fully trained and certified employees are here to help. We offer 24/7 emergency services and can be on site within 45 mins. If you have an ongoing water issue or mold issue, we can schedule a free inspection to determine not only the source of the damage, but how to properly remediate.
Don't wait for secondary damage to occur, call Canada's Restoration Services today! 416-479-9211