5 Tips on How to Avoid Burst Pipes in Your Home this Winter
Posted in Burst Pipes, on January 08, 2019 By Admin
---
Dealing with a water damage in Toronto is never fun or easy. Emergency water damages in Toronto are usually unexpected and can cause damages to your property or belongings if you do not act quickly. Or, you can be proactive and be prepared to help avoid a water damage in Toronto from occurring in the first place. There are many ways to avoid burst pipes in Toronto and avert the damages that come with it and below are only some of the best tips you should follow: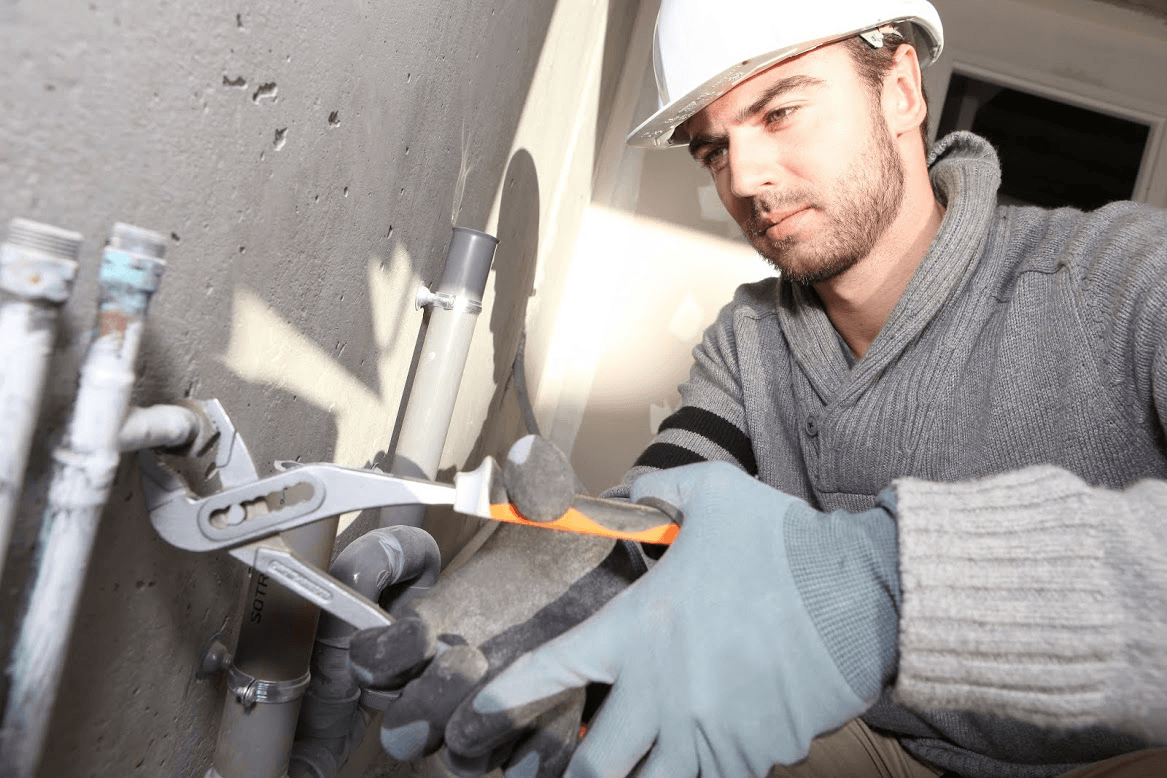 Add insulation to your pipes. There are different kinds of insulation materials that you can purchase from your local hardware store, all designed to add warmth to your water pipes and help prevent water from freezing inside of them and causing pressure to damage your plumbing. Some of the most widely available types of insulation include foam and heat tape. If you have budget to spare or perhaps pipes that are extremely prone to freezing, you can also invest in thermostatically-controlled heat cables.
Allow faucets to drip. During winter time, you want to keep pressure within your pipes to be as low as possible. Letting a small drip out allows water flow stimulation and keeps pressure inside the pipes low, which also means less chances of Toronto water damage from burst pipes.
Keep heat on. Even when you're going away for the winter, consider keeping the heat on to help avoid pipes from freezing. While this may seem like paying for wasted energy, it can actually save you from more cost due to Toronto emergency water damage. Instead of the added cost on your heating, think about the peace of mind and the savings you will get from knowing that you won't go home to a water-damaged property.
Arm yourself with a caulk gun. Seal up cracks and holes where cold air could seep into. Air leaks make your heating system less efficient and contribute to the possibility of frozen or worse – a burst pipe in Toronto.
Consider draining your water system and shutting off the main water line. This is the surest way to keep your pipes from freezing and bursting as you'd be ridding it of water to freeze as well as pressure to cause rupture. This is a good option when leaving town for quite some time.
Water Damage Toronto is an award-winning water damage restoration company, with over 10 years of experience. We specialize in water damages in Toronto and have completed over 10,000 inspections and jobs nationwide. We have a crew ready to be dispatched 24 hours a day, 7 days a week and we guarantee to be onsite within 45 minutes for all emergency water damages.
Speak with a water damage expert today by contacting us at 1-888-551-0514