Flooded Basement: Here Are Important Do's And Dont's
Posted in Water Damage, on September 28, 2020 By Admin
---
With heavy rains seldom it happens that the soil surrounding the houses in unable to absorb the excess water quickly, and this result in the water seeping in the basement of the building through openings and cracks in the walls. Due to some plumber related issues like leaking pipes, clogged pumps and many more people end up with a flooded basement! With such water damage, it becomes vital to call up for cleanup services, and also get the flood restoration done within the stipulated time.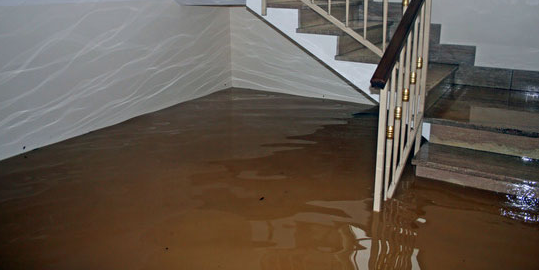 Here is when restoration companies come to the people's rescue and provide various services related to water damage repair, sewage backup, flood damage; and many others. Such companies can be found in many cities, for instance in Toronto many restoration companies have the best of the technology and expert personnel to get the work done professionally and leave no scope for further trouble.
Such companies have come up with some common guidelines related to different restoration issues which would help people maintain their homes more efficiently. One such guideline is related to the dos' and don't' in case of a flooded basement. The guideline is discussed below in brief:
One needs to immediately call the plumber when a situation of flooded basement arrives. The reason being, the plumber will be able to tell the cause of the flood. And if any major issue is there cleanup professionals need to be called immediately.
Switch off the electricity in the basement area, and if one is not able to do the same professional help should be taken.
One must be beware of the pollutants which could be harmful before stepping into the water.
The insurance company should also be informed of the expenses related to the restoration.