Keys to Combating the Coronavirus
Posted in Water Damage, on August 08, 2020 By Admin
---
Fear, frustration and risk of doing usual business amid COVID-19 is understandable. Regardless of company's size, most of the restoration companies in Canada are doing their best to make sure that client and employees remain safe from the impact of Coronavirus. So, here are few keys to respond to coronavirus; a natural disaster.
Proper cleaning- While working at commercial and residential space, make sure of hygiene aspect. Whether it is building or the equipments used, we make sure to use best of disinfectants for cleaning purpose. This will help to reduce the damages and disaster that can be caused by coronavirus to client or employees.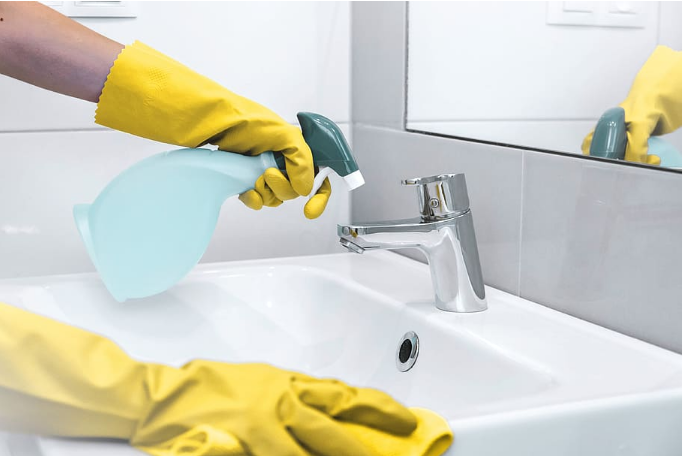 Executing the job such as providing restoration or disinfestations services in commercial or residential spaces can't be done remotely. Staff needs to visit location therefore, our 24/7 based Toronto water restoration company turn out to be helpful. Staff is well trained to complete the job with minimal interaction to client.
While visiting commercial and residential space, don't ignore to clean the place which is frequently touched by people. Our employees make sure to provide you the required services with full hygiene. Most often places like schools and college buildings, offices, and government place need frequent services, which have to be delivered. So, here our staff know how to deal it, right from inspection to testing to cleaning to disinfestations to restoration is what most restoration company do to reduce the damage caused by insects, molds, rodents and insects to the surface.
Protocols such as equipment decontamination, social distancing (Not more than 10 people around), regular disinfestations, using gloves and alcohol based sanitizers are made mandatory to promote proactive workflow alignment.
Also, from payment to closing the deal to sending important information to clients and employees make the most use of digital platform; in order to reduce the damage that can be caused by unnecessary interactions.
Protecting employees and customers is going to be critical in coming months and therefore as responsible company we can reduce the number of non-essential contacts to avoid the disastrous impact and maintain safety for all by following the mentioned key protocols. To know more contact our restoration specialist today.